We've heard it said many times before – recruitment is a calling. And at times it takes a superhuman effort to make that one last push to get through those resumes or to track down that candidate who went AWOL. But at the end of the day, recruiters (even those with awesome superpowers) are only human and as humans we go through the same emotions as everyone else.
So today we're having a little fun with GIFs.
See if you can relate to any of our recruiter reactions below. We bet you can.
1. Oh yay! ANOTHER cover letter on funky paper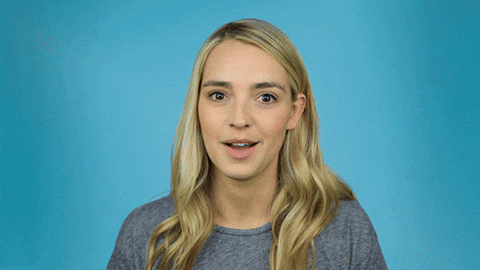 2. Anticipating the arrival of your morning coffee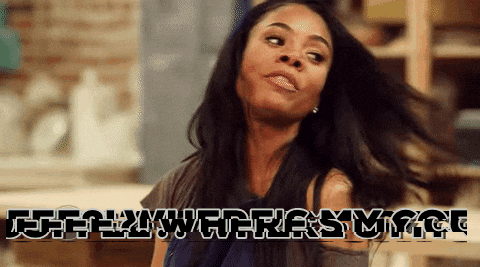 3. When your CEO adds yet another requirement at the 11th hour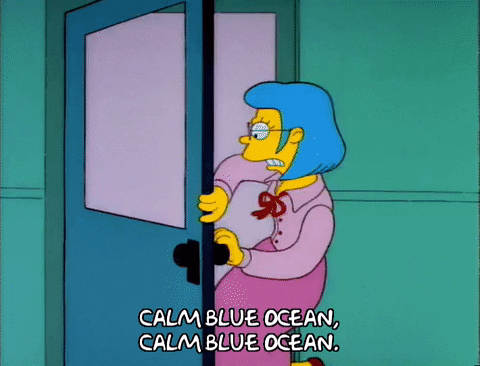 4. Calling a candidate for the 15th time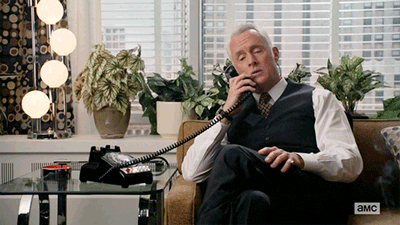 5. When the printer breaks 10 minutes before an interview

6. So 20 minutes before an interview and now you're telling me your gramma passed away...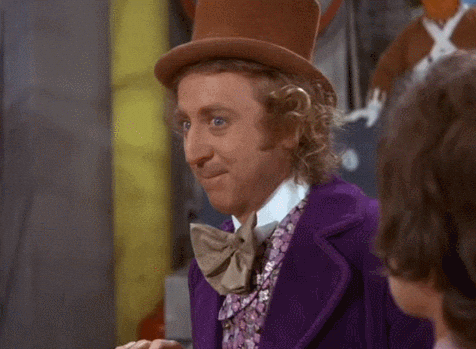 7. When you think you've found your rock star

8. Hearing 'strong work ethic' for the bazillionth time

9. That time all your candidates showed up on time

10. When you know your candidate is telling porkies

11. …and the next one is refreshingly honest

12. Finding a candidate you LOVE

13. When a candidate who looked "meh" on paper turns out great in person

14. So you're too much of a perfectionist AND you work too hard?

15. When you had the longest week of your life, but it's only Wednesday

16. Showing the new intern the ropes

17. Become a recruiter they said, it will be fun they said

18. When your ATS runs like it should

19. Waiting for your next list of amazing candidates from vsource

So can you relate to all of them? Okay, maybe that one at the end is a new one for you, but it's exactly how you would feel if you had one of our totally awesome sourcing consultants working with you. Looks like fun, right?
Well, if you want to learn more about how we can add a little sunshine to your working week, hit that button below and we'll show you exactly how vsource can help you find candidates you love (disclaimer – unfortunately, no actual puppies will be found in our searches.)