It's that time of year when things go bump in the night and fully-grown adults hide under the covers in fear. Yes, it's Halloween and in between mouthfuls of trick or treat candy, we've been reminiscing over the horrors we witnessed during the year. While they may not be the stuff of Hammer Horror, these Halloween recruitment horrors are no less terrifying for anyone associated with the industry. Read on… if you dare!
When your candidates all turn up at the same time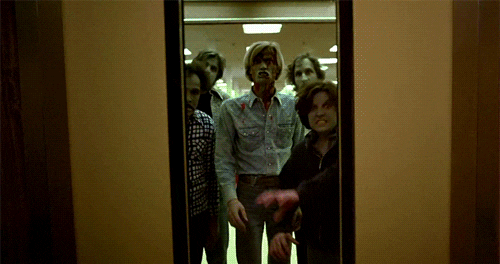 When a competitor nabs your perfect candidate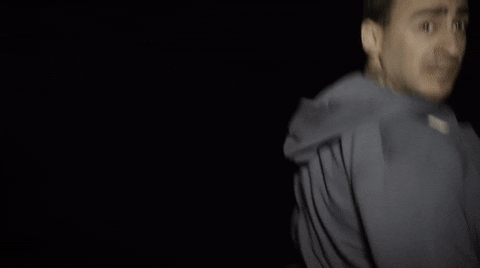 When the candidate obviously hasn't prepared for the interview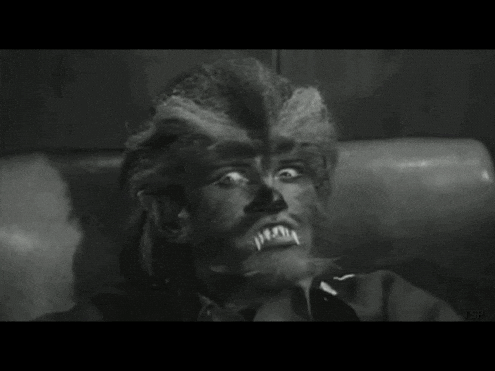 That time the CEO changed the salary range mid-campaign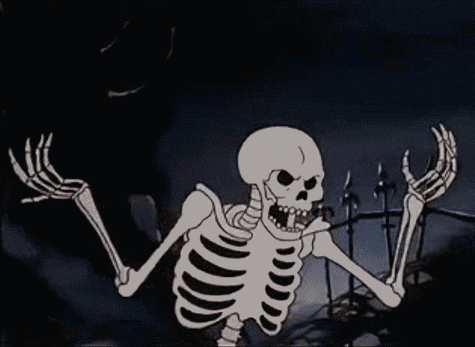 Fill the role by tomorrow? Sure no problem!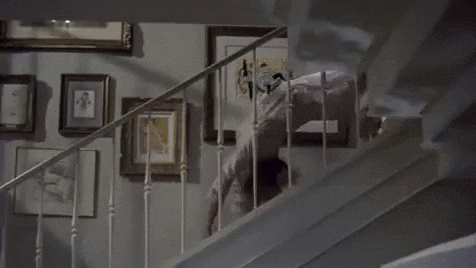 We've all had that one candidate that creeped us out…
… and that candidate that won't stop calling you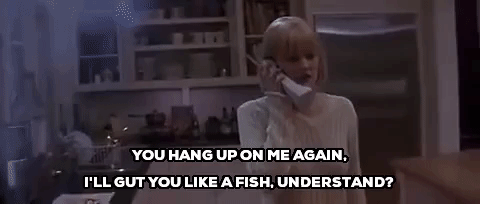 When the employee referral program doesn't quite go to plan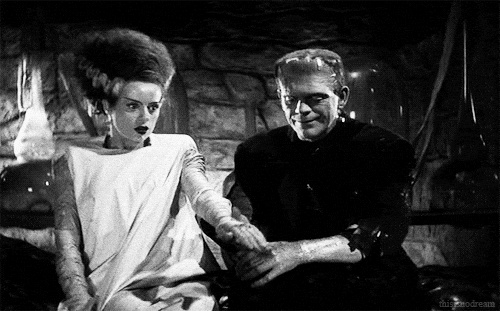 Sometimes it feels like you live at your desk…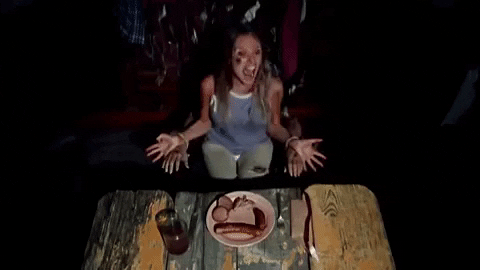 …and the work just won't leave you alone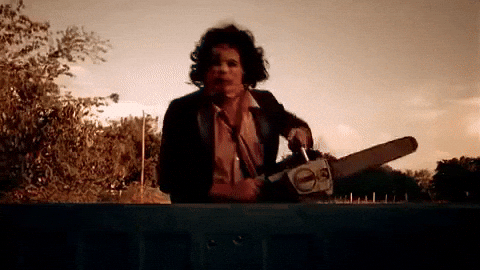 When the CEO wants to handle the job posting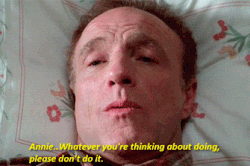 When the team is under pressure…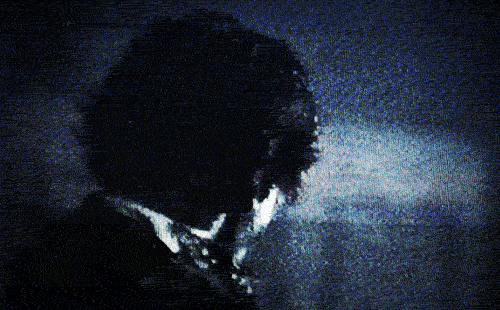 …and it's time to do it all over again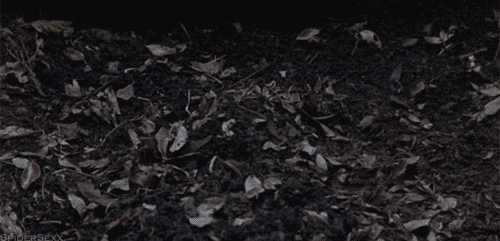 Recognise any of these Halloween recruitment horrors? We're guessing that you might even have a few more to share. If that's the case, then maybe you need some help. We're not the Ghostbusters (if only) but we can definitely help you banish some of these terrors. This was where we were going to make an attempt at a 'who you gonna call?' reference but you've probably had enough at this point. So we'll just say, if you need any help, you know what to do.